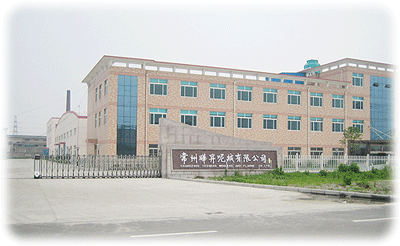 Our company#39;s predecessor was the "Changzhou Tuorong Factory". It was established in 1980s of 20th century. Along with the trend of China#39;s reform and opening up, our company have become a medium-sized woolenflannel enterprises with production-oriented, and it was renamed Changzhou Hongstar Fashion Co., Ltd.
There are about 400 staff in our company, of which about 40 technical managers. About 200 thousand to 250 thousand metres could produced monthly. The main categories of products of our company are: melton, flannel, velour, double-face polush, homespun, herringbone, tweed. There are various characteristics species: woolcotton series, fancy yarn fabric series and woolenworsted interewaved.
Domestic primary market contains Shanghai, Beijing, Tianjin, Guangzhou, Shenzhen, Hangzhou, Wenzhou, Wuhan, Changsha, Chengdu, Xian, and other major cities, major exports to Japan, Korea, France, Italy, United States, Canada, and other countries and regions.
Our company always collecting the suit information of market then rapid feedback, constant developing the new products according to changing irregular market.Building up a "High Quality Management Network" and crabwise vertical management system, new developmental products from the needs of market then gain benefits from mangerment. We building reputation based on "Promotion System of Quality ".
Our company have passed the ISO 9002 quality certification in 2001. And have entile to operate import and export.